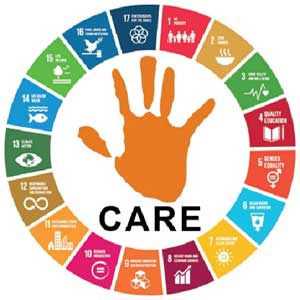 In light of the pressing global sustainability issues, Education for Sustainable Development (ESD) aims to build a more just and sustainable world. Handprint uses ESD as an approach to build education systems that support learners of all ages to be responsible and active contributors to more sustainable societies and a healthy planet. This led to the emergence of 'Handprint CARE' which is based on the core idea of promoting 'Ethics-led Action Learning' .
An ethic of care is explored within the Handprint CARE pedagagy that is locally relevant and culturally appropriate. The focus is on working with Sustainable Development Goals (SDGs) and developing ESD competencies which are needed to recognize concerns, assess value and act for the common good within school subject disciplines. The Handprint CARE pedagogy centered on sharing real life stories to engage local matters of concern like biodiversity, water, lifestyle, climate change. It identifies teachers as key to facilitating ethic based learning, which involves processes of self-reflection and fosters critical thinking of their own values and that of others.
This is a four country initiative supported by Engagement Global, Germany. The collaboration involves ESD Expert Net partners from Rhodes University, South Africa, Universidad Veracruzana, México, Universitat Duisburg Essen, Germany, National Council of Educational Research and Training (NCERT), India and Centre for Environment Education (CEE), India. As part of this initiative educational resources for teacher educators have been developed to build capacity of primary and middle school teachers. These resources include a teacher educator's handbook, thematic thumbnails, videos, power point presentations and other resources.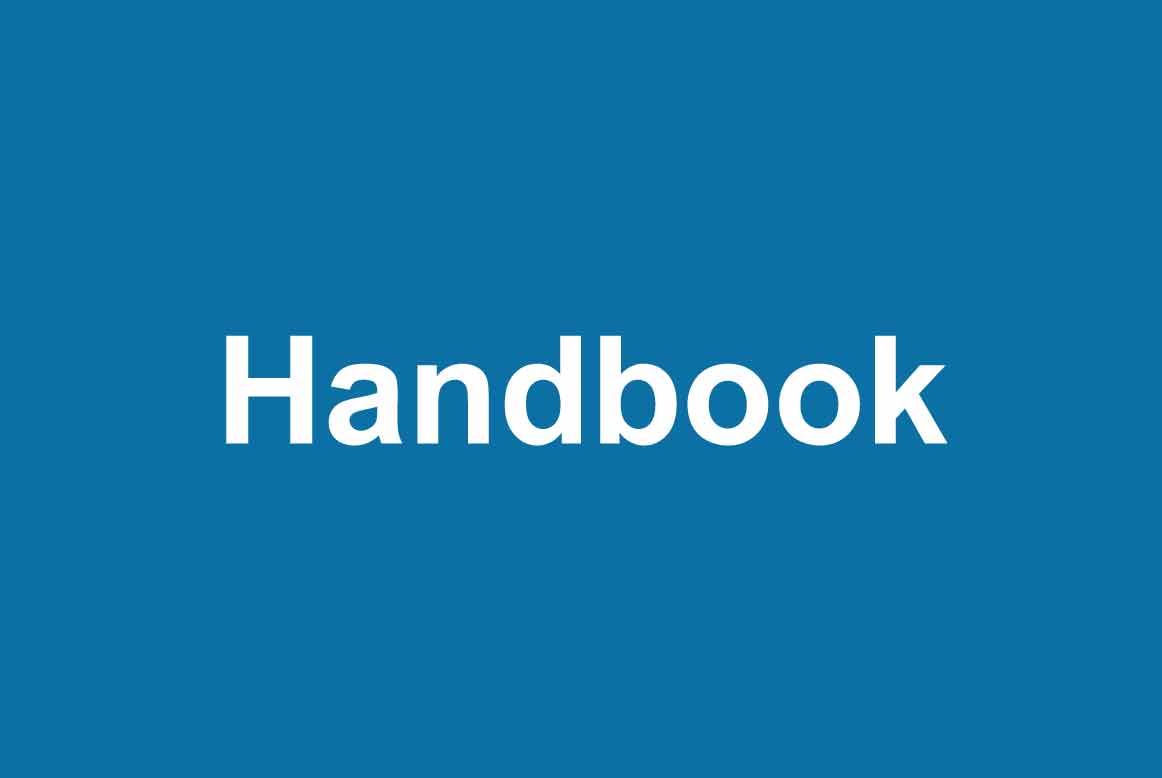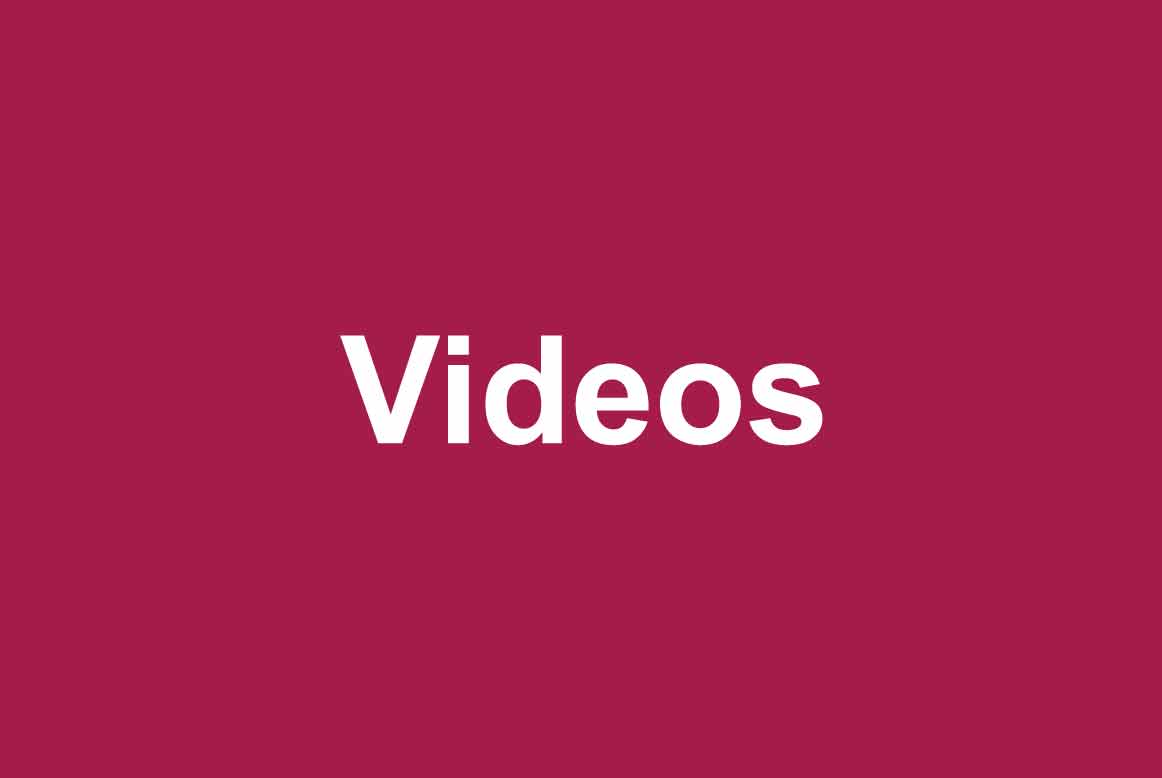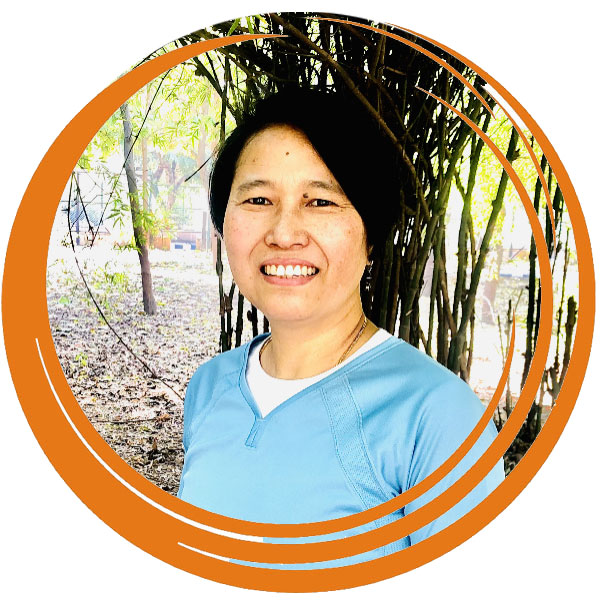 Dr. Chong Shimray
Associate Professor,
National Council of Educational Research and Training (NCERT) India
"We fix things with our hands. We take actions with our hands. We can change our little worlds or even the whole world if our hands did the right thing. Handprint CARE pedagogy is all about this, doing the right things..